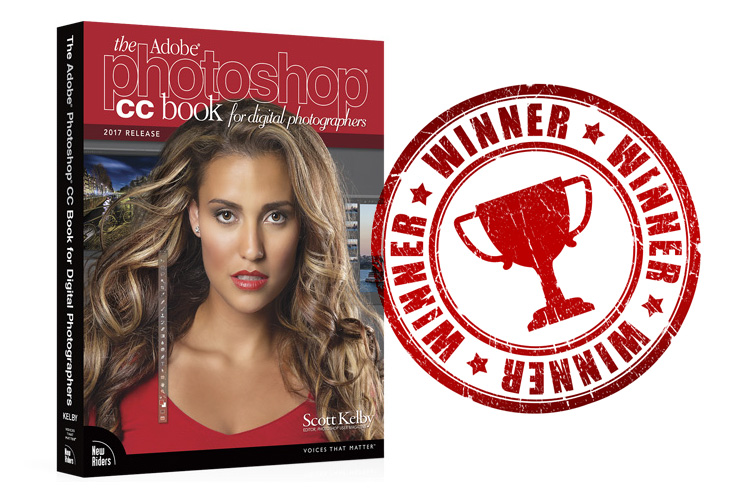 Okey, Dokey – We have the five winners of my brand new "Photoshop CC Book for Digital Photographers" (it should be in bookstores in about two weeks). Our winners are:
Grant Black
Karen Spearrin
David Lemieux
Brian Jonas
Congrats to our winners – my assistant Lynn Miller will be contacting you directly to arrange shipment.
Thanks to everyone who entered, and here's wishing you a great weekend!
Best,
-Scott
The post We have Our Five Photoshop CC Book Winners appeared first on Lightroom Killer Tips.